Empowering E-commerce
Excellence
Where Code Creates Commerce!
Unlock the potential of your online business with our cutting-edge e-commerce solutions, where powerful code fuels the growth of your commerce empire. Discover the art of e-commerce excellence as we empower your brand to thrive in the digital marketplace!
*Based on a plentymarkets partner ranking system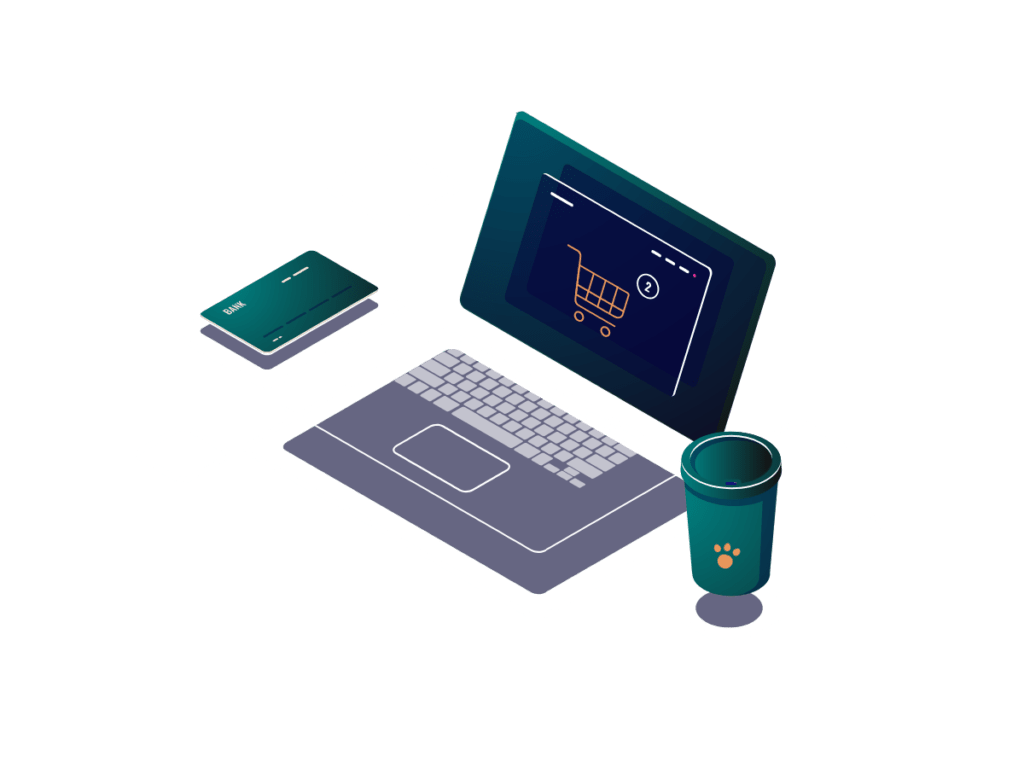 Partner with e-commerce
leaders
for unstoppable success!
Join forces with our strong network of industry-leading partners and e-commerce pioneers, driving innovation and success in the ever-evolving landscape of online commerce.
Plentymarkets is an E-Commerce ERP system that combines inventory management with online shops and multi-channel sales. Its extensive features automate workflows for online and offline retail. Partner with Ninepoint, the unrivaled Business Partner for Plentymarkets, and embark on a journey of limitless expansion. Seamlessly integrate new marketplaces, shipping solutions, and financial services with our expertise.
JTL has transformed into a popular and successful e-commerce solution. A highlight is its seamless integration with JTL-Wawi, and easy to use plugins. These integrations providing a customized and optimized online retail solution. At Ninepoint, we're not just a partner – we're your trusted guide in mastering JTL E-commerce Software Integration
Shopware provides a comprehensive omnichannel digital commerce platform targeting mid-market and lower enterprise merchants. Positioned as a market leader in its segment, especially in the DACH region. With a network of over 1,600 sales, technology, and solution partners worldwide, Shopware ensures a robust ecosystem. Partner with Ninepoint for effortless integration of new marketplaces, shipping, and finance services.
Our track record of satisfied clients speaks volumes about the exceptional service and results we deliver.
Our services for your e-commerce
success
Empowering e-commerce through cutting-edge solutions and innovation.
Feedback From
Satisfied
Partners
Experience the transformative business impact of our solutions through inspiring client testimonials.

Christian Becker | sound.de
CEO
"Wir arbeiten seit rund 10 Jahren mit Hashtages zusammen und sind seit Anbeginn sehr zufrieden mit der Abwicklung und Qualität der Arbeiten.
Auch bei den nächsten Projekten wird Hashtages unser erster Ansprechpartner sein"
Martin Vogler | GLS
Technology Partner Manager
"Wir arbeiten seit 2019 mit HashtagES zusammen. Gemeinsam haben wir das Plugin GLS Shipping für Plentymarkets entwickelt. Durch die immer gute und enge Zusammenarbeit konnten wir ein Shipping-Plugin an den Markt bringen, das höchsten Anforderungen der Händler gerecht wird. Christian Gillessen | ASUS
Director Marketing Central Europe
"The partnership between ASUS and NINEPOINT now spans over 12 years and several countries. As a global and innovative technology company, we need partners who can work with us at eye level. What we appreciate most about NINEPOINT is the personal support, in-depth expertise and technical know-how around the topic of e-commerce."
Get in touch with us and unlock your business's full
potential
Connect with us today and take the first step towards elevating your business to new heights.
ninepoint software solutions GmbH
Podbielskistraße 333
30659 Hannover
USt-IdNr.: DE298287467
Registernummer: HRB 225719